We didn't do an extended trip abroad this winter due to work we're both doing in Boston (David with a new 6 month contract and Jenny teaching English to Speakers of Other Languages (ESOL) classes). We figured we'd enjoy the winter since we missed the last two and still take a shorter trip somewhere to get out of the cold.
Like usual, we couldn't decide where to go when, so we booked our flights about 4 weeks before departure. Later this week we'll be heading to Guatemala for 2 weeks.
Guatemala is directly south of Mexico, next to Belize, and north of Honduras and El Salvador. The primary language is Spanish (though dozens of other native languages are spoken) and the currency is the Guatemalan Quetzal. Guatemala has a bunch of volcanos, Atlantic and Pacific Coasts, a large native population, and Mayan ruins (because we didn't see enough in Mexico!!).
We're planning to spend our time in 3 major areas:
Antigua  – a beautiful former capital with colonial architecture, a lot of ex-pats/international visitors learning Spanish, and surrounded by 3 volcanoes. We plan to eat, cook, hike, and enjoy the city.
Lake Atitlan  – a gorgeous lake with volcanoes nearby
Tikal – called the mother of all Mayan ruins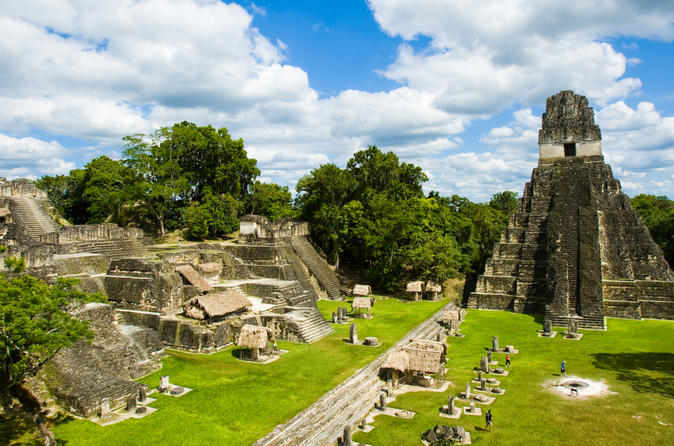 The weather should be nice and summer like, though at some points we'll be at a higher elevation so it will be a little chilly.
It's unlikely that we'll post much while we're there, but we'll likely make some posts when we come back!
Happy Spring!